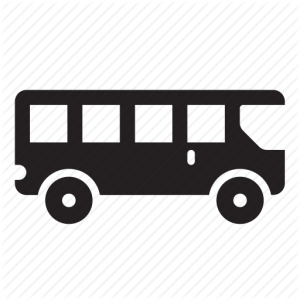 Where can I take the bus for the centre?
Dove posso prendere un autobus per andare in centro?
You need to go to the bus stop, take the n 10, it is at the end of the street
Deve andare alla fermata dell'autobus, prendere il numero10 che é in fondo alla strada.
You can buy a ticket at the tobacco shop,or at the bus station.
Può comprare il biglietto alla tabaccheria, o alla stazione degli autobus.
Excuse me, where's the underpass?
Mi scusi, dov'è il sottopasso?
What time does the train leave for Rome?
A che ora parte il treno per Roma?
From which track does the 8.30 train depart for Bologna?
Da quale binario parte il treno delle ore 8.30 per Bologna?
I want a single bus ticket, a 60 min ticket.
Vorrei un biglietto singolo da 60 minuti.
I would like a Weekly ticket, please!
Vorrei un abbonamento settimanale, per favore!
Vocabulary
Turn right
A destra
Turn left
A sinistra
Go straight ahead
Sempre dritto
Go back
Indietro
Near
Vicino
Far
Lontano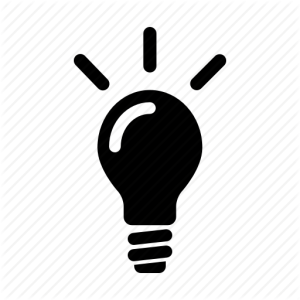 Some tips!
You have to buy the ticket before getting on the bus.
You have to stamp the ticket from the stamping machine on the bus.
Remember to stamp the ticket before getting on the train! The ticket stamping machines are on the rails or at the ticket office.
Ticket inspector
He is a person who sometimes gets on bus or trains for checking the passengers' tickets.
If you do not have a ticket or you have not stamped the ticket, the controller will  fine you
Some kind of trains:
R Treno Regionale (Regional train): it connects small cities in the same region.It only has 2 class seats.
IR Treno interregionale (Interregional train):it connects cities of neighboring regions. It has 1 and 2 class seats.
IC Treno intercity ( Intercity train):it connects all Italy. It's a faster inter-regional train. It does not stop at all stations, and It has 1 and 2 class seats.
ES Treno Eurostar (Eurostar train): it connects all of Italy. It travels at high speed and stops only at the most important stations. It has 1 and 2 class seats with reservations required.
Frecciarossa/Frecciargento/Frecciabianca: High-speed rail.