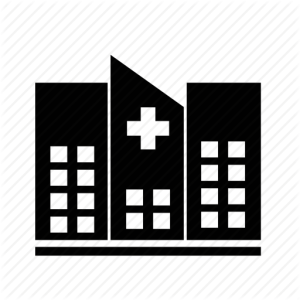 In Pharmacy…
In Farmacia…
Where is a pharmacy?
Dov'è una farmacia?
It is where there is a green cross sign.
Si trova dove c'è l'insegna di una croce verde.
Is there an open pharmacy at night?
C'è una farmacia aperta di notte?
You need to go to the nearest pharmacy. 
Deve andare alla farmacia più vicina.
Next to the door of Pharmacy , there is a paper where you can see which pharmacy  is open tonight. 
Accanto alla porta della farmacia,ci trova un foglio e può vedere quale farmacia è aperta questa notte.
In the hospital…
(Pronto soccorso, Ospedale)
Good morning, I have some wounds, can you medicate me? 
Buongiorno , ho alcune ferite, può medicarmi?
I have had a bad stomach ache for two days.
Ho un forte male di pancia da due giorni.
I have a headache.
Ho mal di testa.
I have a high fever.
Ho la febbre alta.
My right leg hurts.
Mi fa male la gamba destra.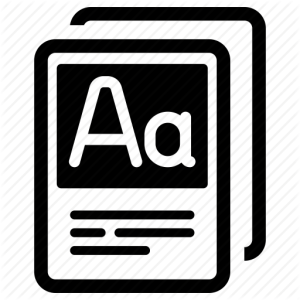 Vocabulary
head
testa
arms
braccia
legs
gambe
feet
piedi
eyes
occhi
ears
orecchi
heart
cuore
stomach
stomaco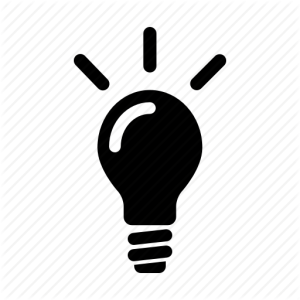 Some tips!
If you are a tourist you need the green card which you have done in the health centers of your country.
Red Code(Codice Rosso): very serious problem. You must be immediately visited without paying for the ticket.
Yellow Code(Codice Giallo): serious problem. You can wait for 10-15min without paying the ticket.
Green Code(Codice Verde): less serious problem. You can wait for an hour, without paying for the ticket.
White Code(Codice Bianco): not serious problem. You can wait for some hours, and you have to pay for the ticket.