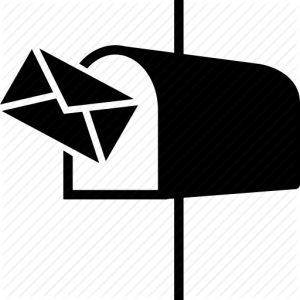 I would like to send this registered letter.
Vorrei spedire questa lettera raccomandata.
With return receipt or without? 
Con ricevuta di ritorno o senza?
You have to write the name,address of the recipient and the sender. 
Deve scrivere il nome, l'indirizzo del destinarario e del mittente.
What should I do to ship this package abroad?
Cosa devo fare per spedire questo pacco all' estero?
You must have the tax code and an identity document.
Deve avere il codice fiscale e un documento d'identità.
Then you must fill out this form where you declare what the package contains. 
Poi deve compilare questo modulo dove dichiara che cosa contiene il pacco.
How much is shipping?
Quanto costa la spedizione?
It depends on the weight and size of the package.
Dipende dal peso e dalle dimensioni del pacco.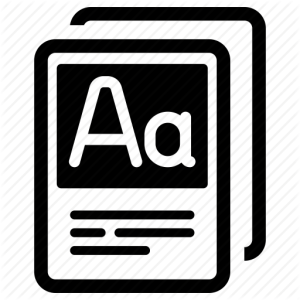 Vocabulary
Postcard
Cartolina
Letter
Lettera
Package
Pacco
Registered mail with return receipt
Raccomandata con ricevuta di ritorno
Registered mail with assurance
Assicurata