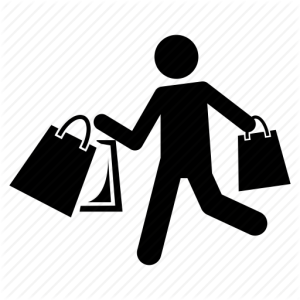 I'm looking for a pair of black trousers.
Cerco un paio di pantaloni neri.
What size do you wear?
Che taglia porta?
Is the pants suitable?
Vanno bene i pantaloni?
No, they are too small. 
No, sono troppo piccoli.
I would like a sweater.
Vorrei un maglione.
What color do you want?
Di che colore lo vuole?
It's expensive.
È caro.
Is it possible to have a little discount?
È possibile avere un po' di sconto?
Can I change the sweater  if it does not fit me? 
Posso cambiare il maglione se non mi sta bene?
Yes, but keep the receipt. 
Sì, ma conservi lo scontrino.
I want a pair of sneakers.
Vorrei un paio di scarpe da ginnastica.
Light or dark color?
Di colore chiare o scure?
Can I pay with a credit card?
Posso pagare con la carte di credito?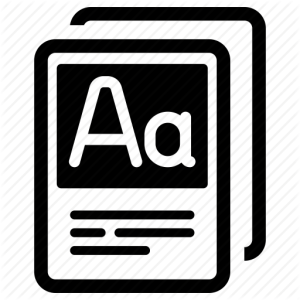 Vocabulary:
Shoes
scarpe
Scarf
sciarpa
Sweater
maglione
Skirt
gonna
Coat 
cappotto
Pants
pantaloni
Underwear
mutande
Economical
economico
Expensive
caro
Discount
sconto
Sale
saldo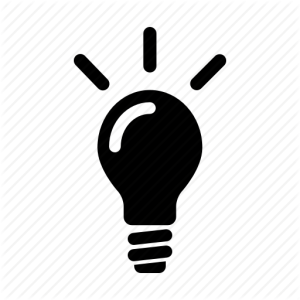 Some tips!
The price of clothes at the market is lower than in the store, but the market is not open every day.