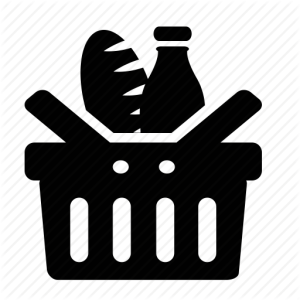 Where's the fruit and vegetables? 
Dove sono la frutta e la verdura?
How much is this product?
Quanto costa questo prodotto?
There is no written price.
Non c'e scritto il prezzo.
I do not know.
Io non lo so.
You have to ask for the information point.
Deve chiedere al punto informazioni.
I would like a piece of Parmesan cheese.
Vorrei un pezzo di formaggio parmigiano.
I would like a piece of Tuscan bread.
Vorrei un pezzo di pane toscano.
How much is the apple pie?
Quanto costa la torta di mele?
Do you want some shopping bags?
Vuole qualche busta?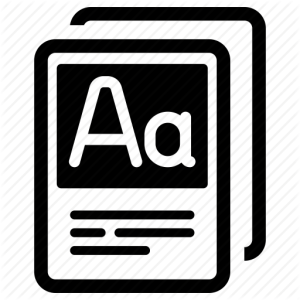 Vocabulary
onion
Cipolla
potato
patata
tomato
pomodoro
salad 
insalata
banana
banana
apple
mela
orange
arancia
pear
pere
peach
pesca
ham
prosciutto
salame
salami
sausage
salsiccia
cheese
formaggio
red wine
vino rosso
white wine
vino bianco
olive oil
olio d'oliva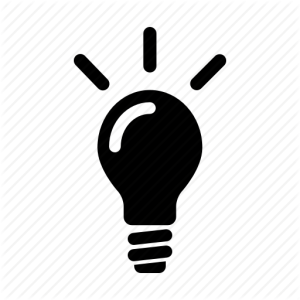 Some tips!
Supermarkets open from Monday to Saturday. They usually open continuously from 8.30 to 19.30. Some supermarkets open also on Sunday from 10 to 19.30