At the Bar:
I'd like a coffee and a cappuccino, please! 
Vorrei un caffè e un cappuccino, per favore!
Do you wish a macchiato coffee?
Il caffè, macchiato?
No, a normal coffee.
No, un caffè normale.
I would also like a glass of natural water.
Vorrei anche un bicchiere di acqua naturale.
Immediately!
Subito!
Excuse me, is there a free table?
Mi scusi, c'è un tavolo libero?
Yes, for how many people?
Sì, per quante persone?
Can I have the menu?
Posso avere il menù?
I would like a glass of white wine and a non-alcoholic aperitif.
Vorrei un bicchiere di vino bianco e un aperitivo analcolico.
Can I have the bill, please? 
Posso avere il conto, per favore?
You have to pay at the cash desk.
Deve pagare alla cassa.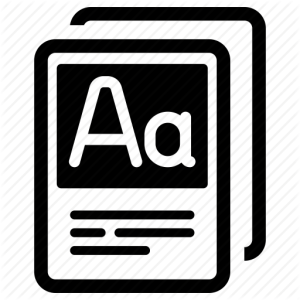 Vocabulary:
Espresso(Italian coffee)
Caffè espresso
American coffee
Caffè americano
Espresso with a spot of milk
Caffè macchiato
Milk with espresso
Latte macchiato
Cappuccino (Italian coffee)
Cappuccino
Mocaccino(Italian coffee)
Mocaccino
Cold coffee
Caffè freddo
Coffee Ginseng
Ginseng
Coffee cream (cold)
Crema di caffè (freddo)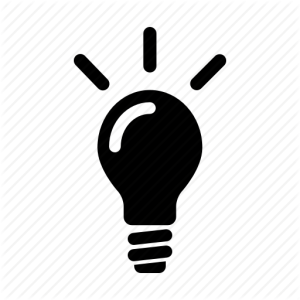 Some tips!
If you want to eat at the bar, ask for permission to the waiter (cameriere) first.
If you don't know what to eat, ask for the menu (menù).
After the work, people usally go to the bar for an aperitif (aperitivo) before having a meal at home.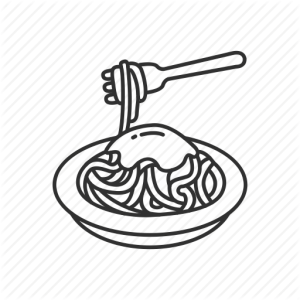 In the restaurant
 I would like to book a table for two at 8, tonight.
Vorrei prenotare un tavolo per due persone per le 8,stasera.
For the first dish, I take the spaghetti with tomato sauce.  
Di primo prendo gli spaghetti al pomodoro.
I take the tagliatelle with Ragù sauce.
Io prendo le tagliatelle al ragù.
I take a margherita pizza.
Io prendo una pizza margherita.
For the Second dish,I take the roast chicken.
Di secondo prendo il pollo arrosto.
As a side dish I would like baked potatoes. 
Come contorno vorrei delle patate al forno.
Do you also want to order a dessert? 
Volete ordinare anche un dessert?
Can I pay with a credit card? 
Posso pagare con la carte di credito?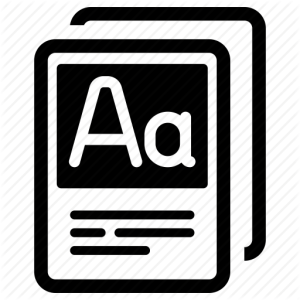 Vocabulary:
Lasagne(Italian layered pasta dish)
lasagne
Mozzarella(Italian mild cheese)
mozzarella
ham and melon
prosciutto e melone
Tiramisù(Italian dessert)
Tiramisù
appetizer, first, second,antipasto, primo, secondo,
side dish and dessert contorno e dessert